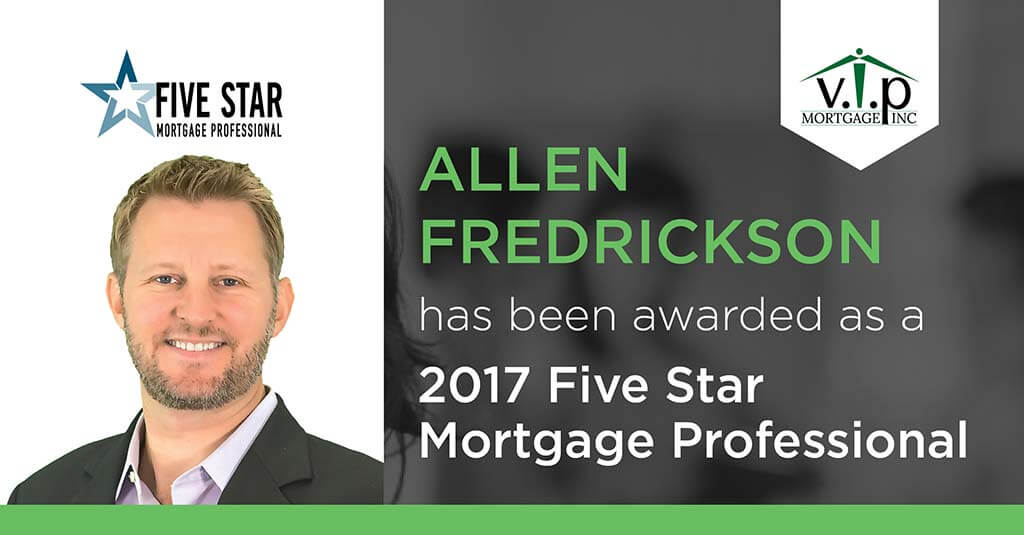 I am proud to announce that I have been named a recipient of the 2017 Five Star Mortgage Professional award and feel genuinely blessed to work with such incredible partners and clients who have not only put their trust in me and supported me, but have inspired me time and time again to do better, be better and achieve more.
My commitment to my clients is transparent and I believe that's what makes me a great asset to a borrower. This award highlights that my clients and partners are confident in my commitment to them, and for that, I am humbled and grateful to do what I do.
Five Star awards are presented to wealth managers, real estate agents, mortgage professionals, home/auto insurance professionals and dentists in more than 45 markets in the U.S. and Canada, and recognizes service professionals who provide quality services to their clients. Award recipients represent only the top 7% in any given market.
For more on this award, visit http://www.prweb.com/releases/2017/10/prweb14772276.htm
Categorized in: News